Obstetrics and gynecology is the medical specialty that encompasses the two subspecialties of obstetrics (covering pregnancy, childbirth, and the postpartum period) and gynecology (covering the health of the female reproductive system – vagina, uterus, ovaries, and breasts).
Gynecology mainly deals with general and reproductive health of a female. It includes menstrual problems like amenorrhoea, oligomenorrhoea, menorrhagia, pcod, pcos etc., and menopausal issues.
In susrutha ifms centre, both medical and surgical treatments are carried out in the field of gynecology.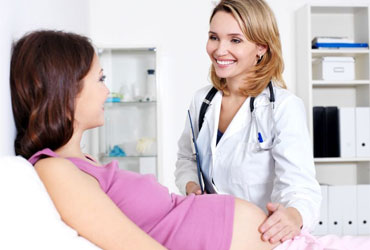 Obstetrics is a branch dealing with antenatal, labor and post natal care of pregnant women. Quality antenatal care is provided in susrutha ifms centre by well experienced obstetricians.
Ayurvedic consultants also integrate with the obstetricians to provide quality care and to deliver a healthy offspring.