Kayachikitsa
General Medicine
is having holistic approach towards life mainly concerned with the treatment of body, mind and soul.
Kayachikitsa is the first branch of ashtang ayurved that deals with general medicine, where kaya means body and chikitsa means treatment.
Kaya also refers to agni on entire ayurvedic therapeutics is based on the concept of agni. Correction of agni is the basic line of treatment for most of the diseases.
Another unique aspect of kayachikitsa is rasayana (rejuvenation) and vajikaran (aphrodisiac) rasayan chikitsa is useful for promotion of health and curing enhances the sexual vigour and useful to procreate an ideal progeny.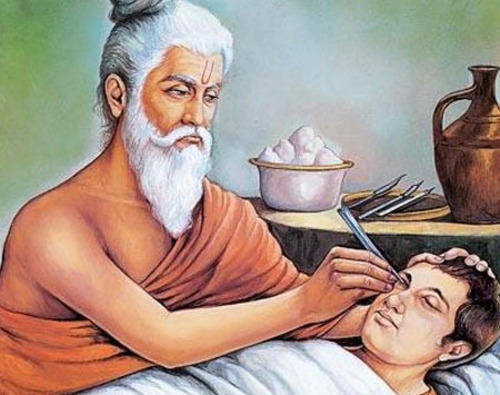 DR. VANITHA MURALIKUMAR
BAMS, MD (KAYACHIKITSA)
DR. KOTHAINAYAGI
BAMS, MD (SAMHITHA SIDDHANTHA)
Timings
Monday, Tuesday And Friday 4.30 Pm To 6.30 Pm
For Appointments Contact
9176677752, 9176677753