✫ In susrutha ifms centre, all the art procedures are carried out fo the subfertility patients.
✫ It is also done in integration with consultants from dhanwanthralaya ayurveda speciality hospital.
✫ Integrated approach is used in the area of fertility.
✫ Assisted reproductive technology (ART) includes medical procedures used primarily to address infertility. This subject involves procedures such as in vitro fertilization (IVF), intracytoplasmic sperm injection (ICSI), cryopreservation of gametes or embryos, and/or the use of fertility medication.
✫ When used to address infertility, art may also be referred to as fertility treatment.
✫ Art mainly belongs to the field of reproductive endocrinology and infertility
✫ Art may also be used in surrogacy arrangements, although not all surrogacy arrangements involve art.
In Vitro Fertilization
Steps of IVF Treatment
In vitro fertilization is the technique of letting fertilization of the male and female gametes (sperm and egg) occur outside the female body.
Techniques usually used in in vitro fertilization include:
Transvaginal ovum retrieval (ovr) is the process whereby a small needle is inserted through the back of the vagina and guided via ultrasound into the ovarian follicles to collect the fluid that contains the eggs.
Embryo transfer is the step in the process whereby one or several embryos are placed into the uterus of the female with the intent to establish a pregnancy.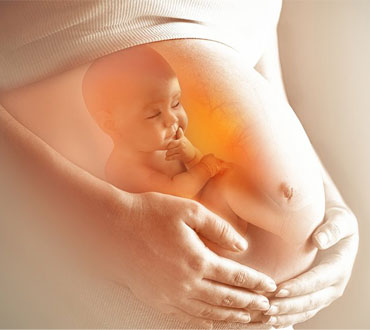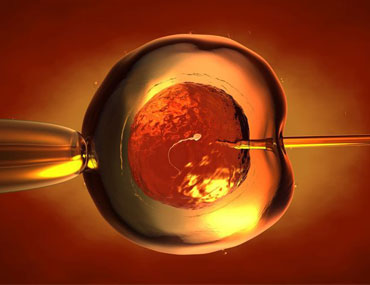 Intracytoplasmic Sperm Injection: (ICSI)
Intracytoplasmic sperm injection (ICSI) is beneficial in the case of male factor infertility where sperm counts are very low or failed fertilization occurred with previous ivf attempt(s).
The ICSI procedure involves a single sperm carefully injected into the center of an egg using a microneedle.
With ICSI, only one sperm per egg is needed.
Without ICSI, you need between 50,000 and 100,000.
This method is also sometimes employed when donor sperm is used.